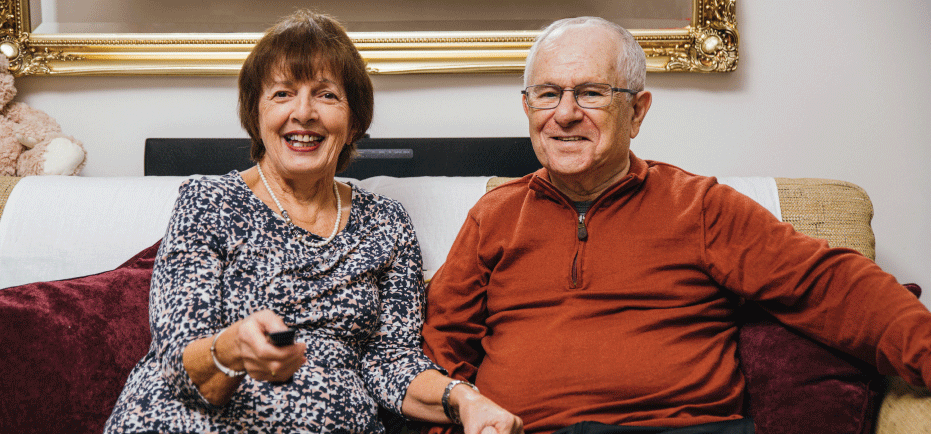 Celebrate The Best Years Of Your Life
At Hilltop Gardens, we understand that retirement is about more than just security and support – it's about maintaining your independence while enjoying the company of like-minded individuals. Our bespoke project offers luxurious apartments and penthouses spread over 17,000m2 of land, complete with breathtaking views, beautifully landscaped gardens, and state-of-the-art facilities. Welcome to a truly unique retirement village in Malta that you'll be proud to call home.
Give us a call on 2235 1000 or send an email at [email protected] for more information!