Hilltop Gardens Retirement Village
Testimonials
`
At my age our struggle is the fear of being lonely. When you're at Hilltop you can't be lonely, you can always come down to the Crescent lobby as there will always be someone to speak to.
Jane Savage
I really recommend Hilltop Gardens. People around are really helpful. You can find anything you need within reach and if something happens security personnel come over to your apartment within seconds.
Maurice Pisani
Sunday buffet lunches are really big here and I frequently invite some friends over to join. If you don't feel like cooking you can dine at the Restaurant. I really enjoy it!
Maritz Fernando
The ambient at Hilltop Gardens is very nice. The moment I heard that the village was going to open I applied without any hesitation at all.
Edith Moore
Our Support Services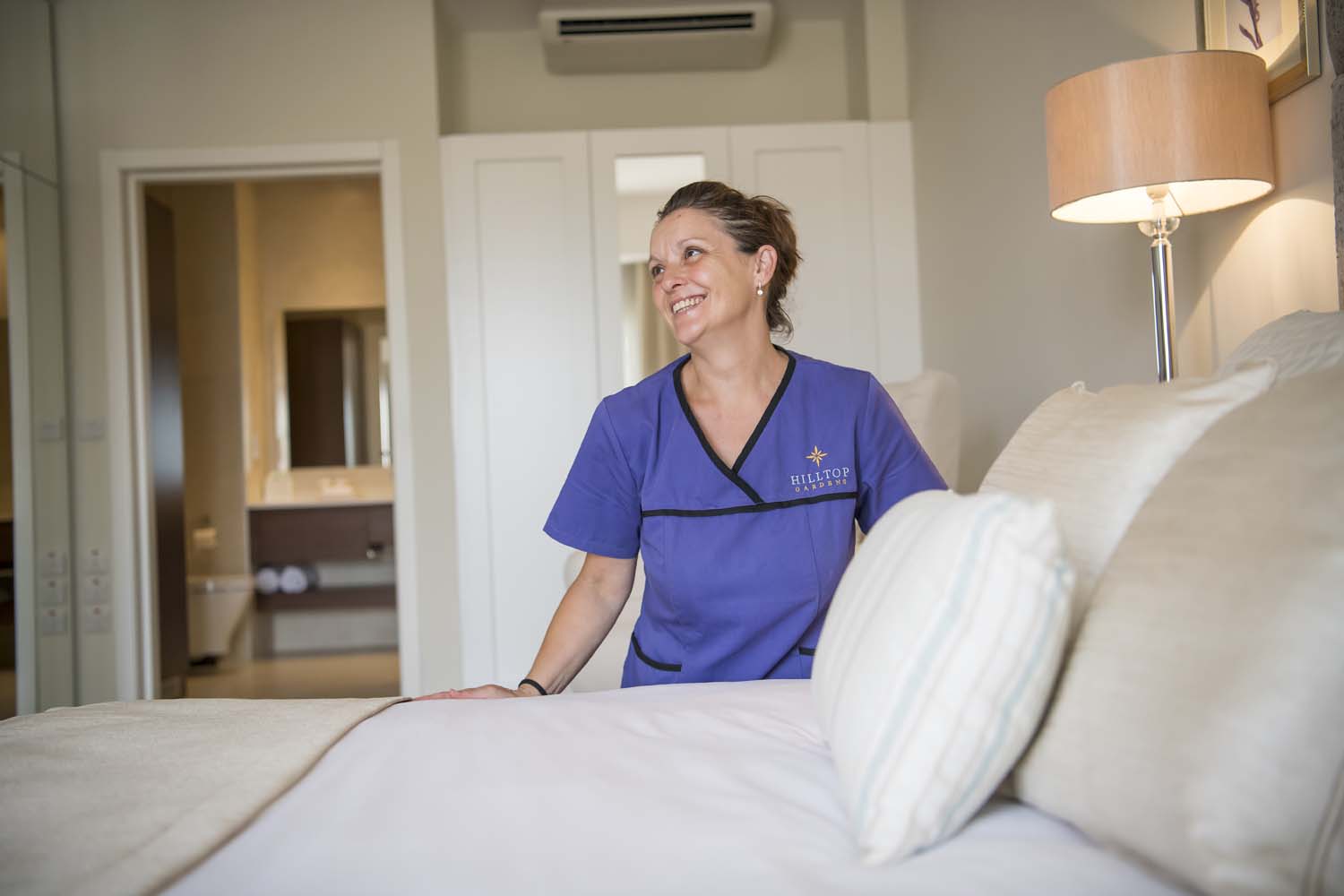 Domestic Chores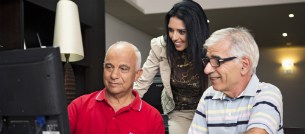 In-Home Care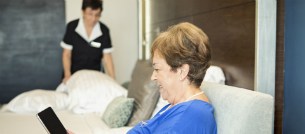 Personal Care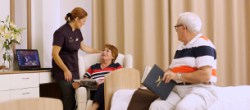 Personal Assistant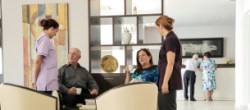 Pharmaceutical Support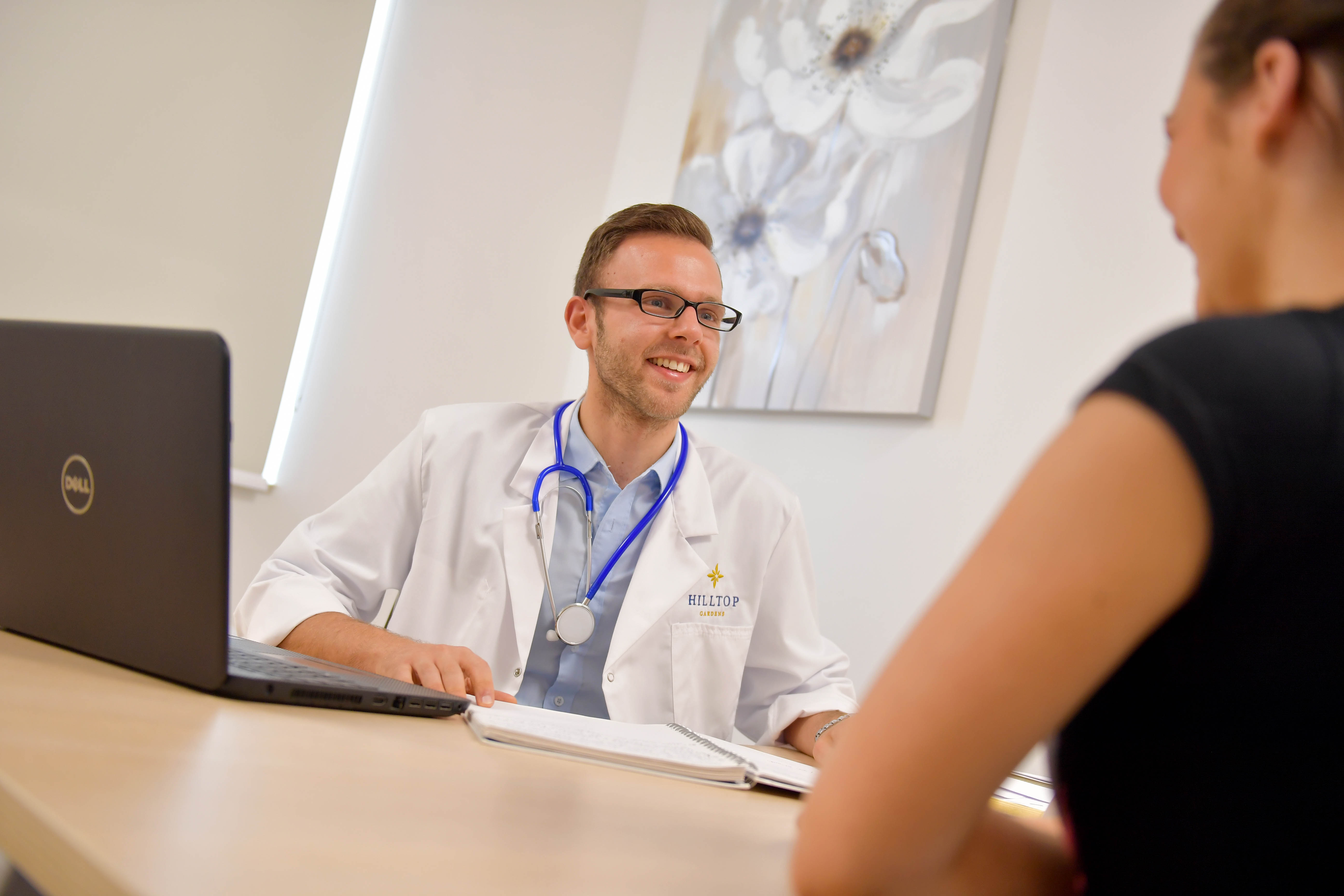 Clinical Support
Last Apartments for Rent and Lease
We use cookies to give you the best, most relevant experience. Using this website means you're Ok with this. You can change your preference at any time from the Privacy Policy page. Read more
The cookie settings on this website are set to "allow cookies" to give you the best browsing experience possible. If you continue to use this website without changing your cookie settings or you click "Accept" below then you are consenting to this.