21 May 2022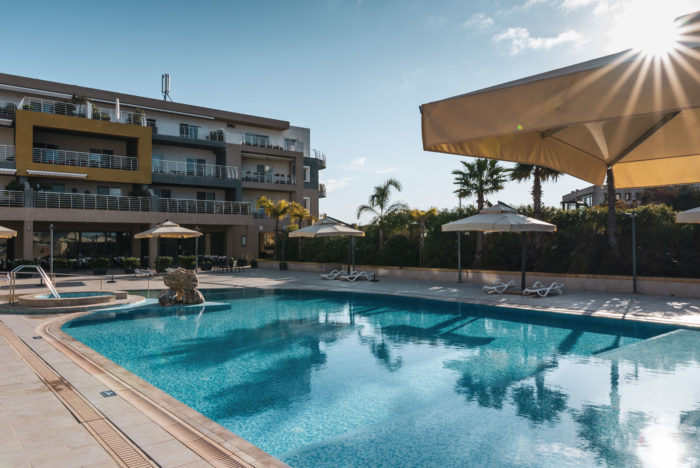 Experience the blissful atmosphere of Hilltop Gardens this summer!
We have officially launched our day-by-the-pool offers which are designed exclusively for adults aged 30 and over. Complimentary parking is offered to all clients on a first come first served basis to save you time and unnecessary stress.
Choose from a range of full and half day options and contact us on +356 2235 1000 or send an email at [email protected] to make your reservation!
Pool shall open on 6th June 2022.